[Humble Bundle] Comic Bundle ab 0,89€
Es gibt mal wieder günstig ein paar Comics bei Humble Bundle.
Tier 1 startet mit 0,89€
Uptight #5 - Jordan Crane
Faith Vol. 1 - Jody Houser
Kim & Kim: This Glamorous, High-Flying Rock Star Life

Blammo - Noha van Sciver

Archangel #1 - William Gibson
Your Black Friend - Ben Passmore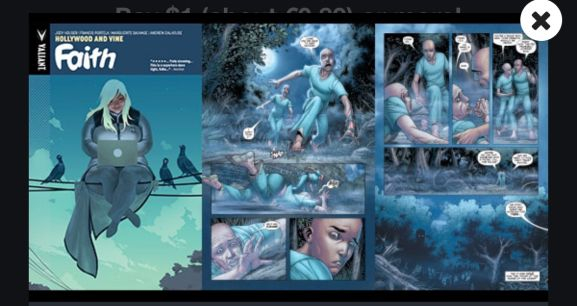 Tier 2 aktuell 7,13€
Black Hammer #1
Beasts of Burden: What the Cat Dragged In
Babybel Wax Bodysuit

Jughead Vol. 1

Love is Love
Bloodshot Reborn Vol. 1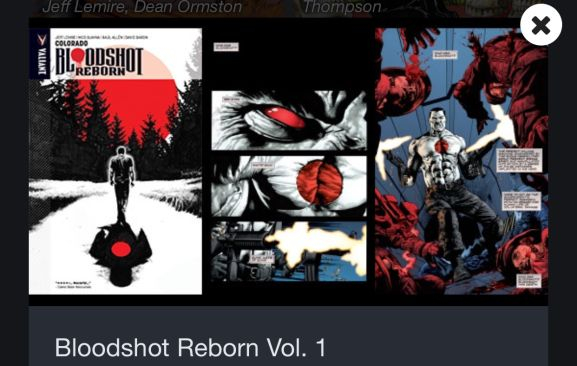 Tier 3 für 13,37€
Spanish Fever: Stories by the New Spanish Cartoonists
Kramers Ergot 9
Baltic Comics Anthology š! #26: dADa

Hot Dog Taste Test

Briggs Land #1-3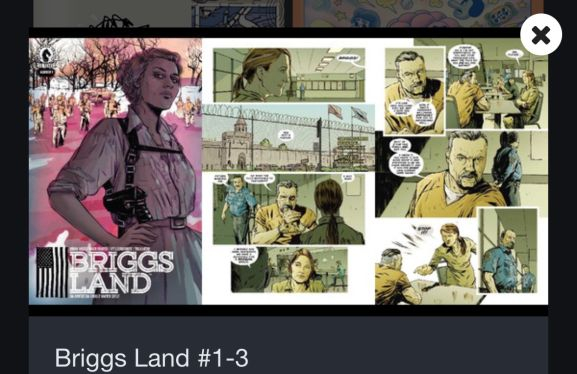 Alle Comics sind wie immer auf englisch!