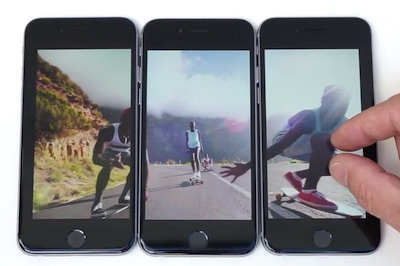 [iOS] "zack" zum Launch gratis statt €2,99 (neue iPhone VideoApp für Multiscreen)
Sollte eigentlich nur am 19. November gratis sein, habe die App aber schon heute gratis geladen.

Funktioniert wie beworben:
"Zack turns your iPhone into your own mobile cinema: combine up to three phones and watch your own videos on one big screen."

App nur für iPhone
Bewertung: noch keine (neu)
Erfordert iOS 8.2

"zack is available on the App Store for just 2,99$ / £2.29 / €2,99. zack is designed for iPhone and iPod touch. let's zack works best on iPhone 6 or newer and requires iOS 9.0.

**Launch day promotion**: For the first 24 hours we are giving let's zack away for free. The app will be a free download on Nov. 19th all day worldwide. "