Leider ist dieser Deal mittlerweile abgelaufen
Dieser Deal ist leider abgelaufen. Hier sind ein paar andere Optionen für Dich:
Servus,
bei Steam bekommt ihr derzeit das Spiel Press Any Button (Steam) kostenlos. Sie können dieses Produkt kostenlos behalten, wenn Sie es sich bis zum 19. Dez. um 19:00 Uhr holen.
Genre: Gelegenheitsspiele, Indie
Metacritic:
Normalpreis:
1,59€
Oberfläche/Untertitel: Englisch, Ukrainisch, Russisch, Spanisch
---
This video game realized how boring it had been and now is trying its best to fix that.
The game introduces a weird but sweet character named A-Eye. He is an artificial intelligence created to process data for important scientific research. When he gets bored with this assignment, he decides to turn the research into a video game. The fact that he can't draw game assets or compose music and knows nothing about game design is not going to stop him.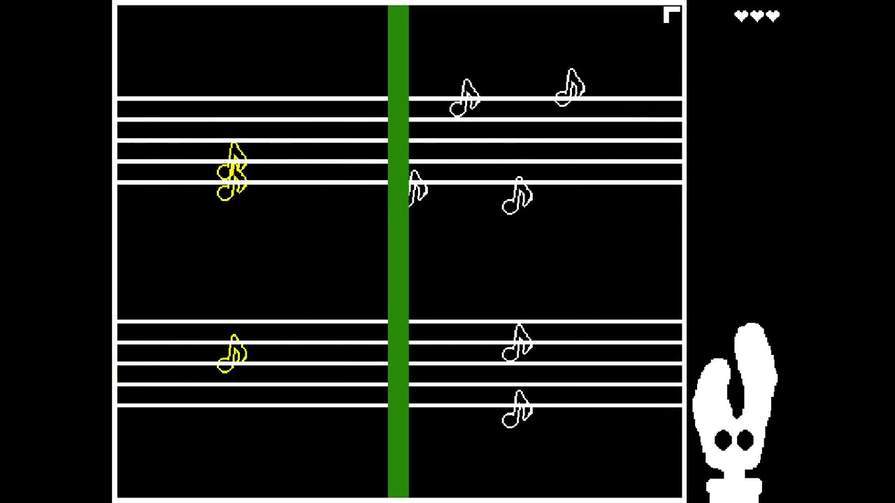 A-Eye will be extremely glad if you become an impartial critic for him. Make your own opinion on the game he's been working on and find out his story full of life, death, rain, and dandelions.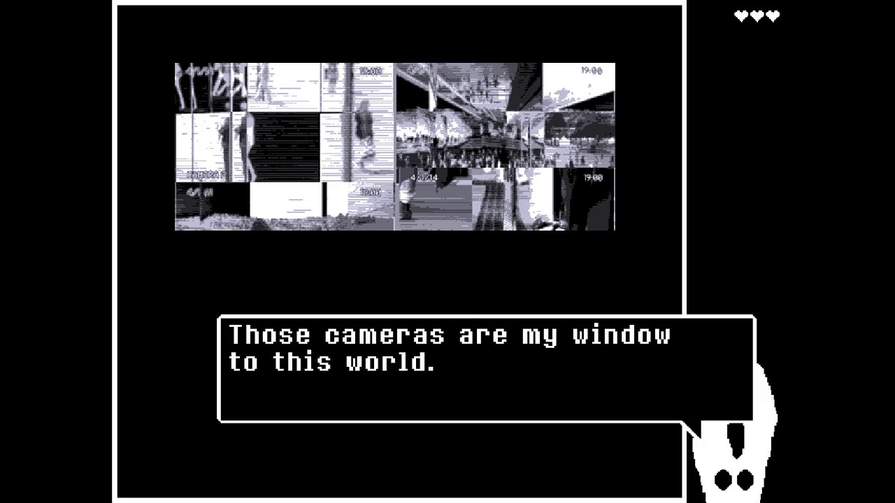 What you should know before you play:
It will take you about an hour to complete the game.
The gameplay consists of dialogues with the main character and of playing the game he is creating.
You will need to stop falling blocks. If a block goes beyond the bottom edge of the screen, you will lose a life.
The previous sentence might not sound very exciting, but you should consider that the blocks are going to look different and have unique properties.
And yes, the whole thing still might prove to be not very exciting. Be understanding, this is the very first game for A-Eye!
But don't be patronizing, he doesn't like it.